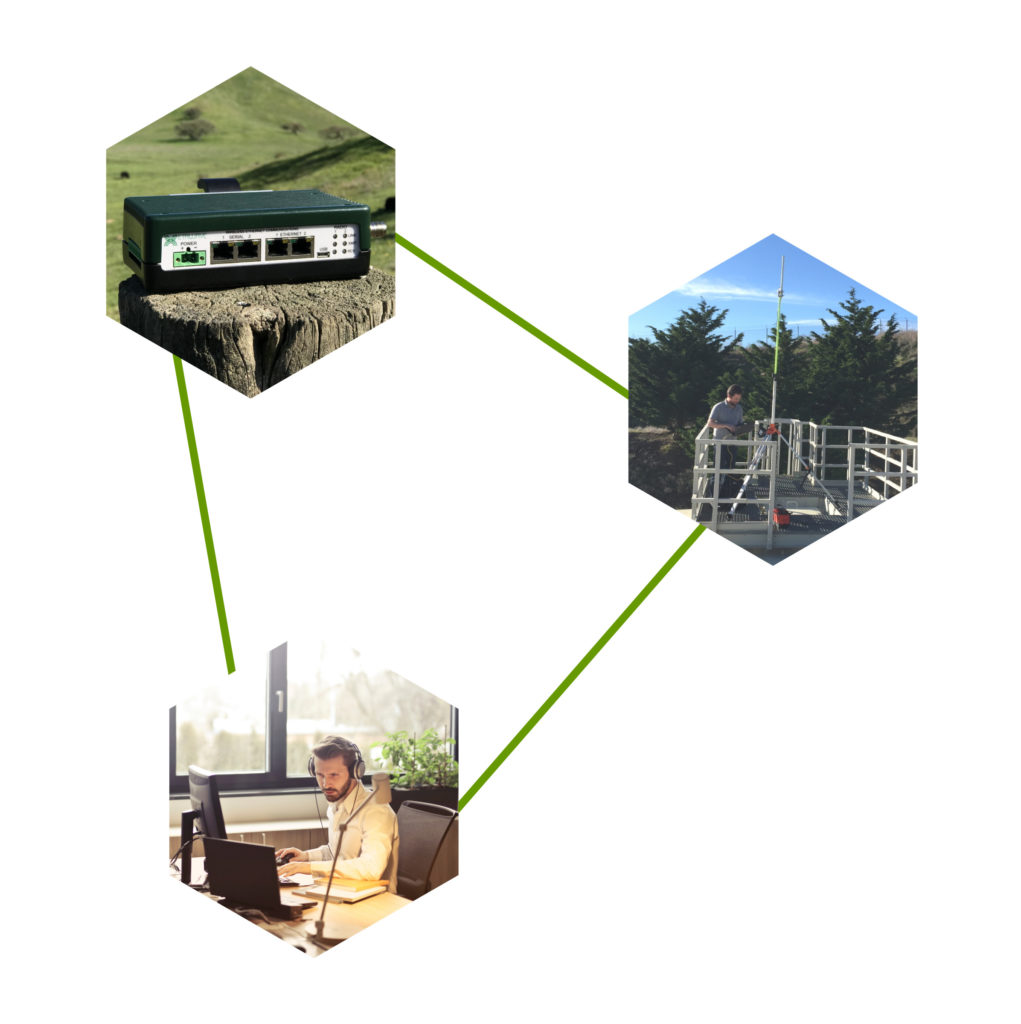 Hardware. Service. Support.
Elevate Wireless is your single-source supplier for all your wireless communications needs.
Our experienced team can work with you from concept to completion to optimize your network, providing a full range of services, including path studies, network design and onsite commissioning.
Elevate Wireless is a premier supplier of data radios and accessories and a certified XetaWave reseller.
We provide solutions for SCADA networks and all varieties of industrial control and monitoring systems that need reliable, secure telecommunications. We serve a wide range of industries, from Oil & Gas to Water & Wastewater and more.