Meeting the challenges of an ever changing Smart Grid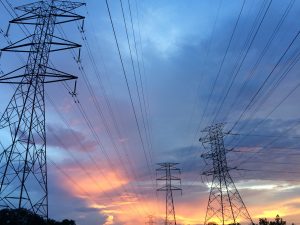 The evolution of today's electric utility presents significant challenges within the industry. Transporting data in all directions to the numerous, advanced applications requires a reliable, future proof network that can be leveraged for years. High speed, long range networking devices offer the ideal wireless solution, allowing utilities to support a wide variety of bandwidth intensive applications, including:
Grid Sensors
Distributed Energy
Distribution Automation
Substation Automation
SCADA
Smart Switches
Reclosers
Voltage Optimization
Protection Relays
Video
The Xeta9-EL software defined Ethernet radio offers 3 times to 20 times the bandwidth for your current SCADA and M2M applications and is the industry's first FCC approved dual band ISM/MAS licensed and unlicensed 900 MHz (902-960 MHz) in the same SKU. Visit the Xeta9-EL product page for more information.