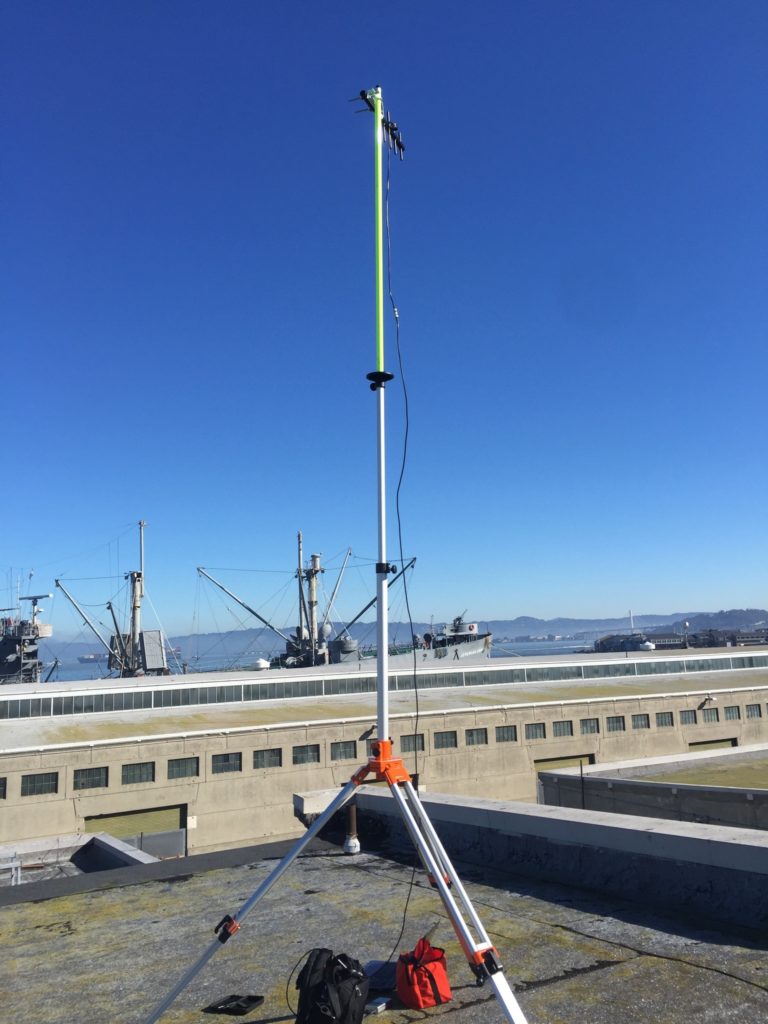 Elevate Wireless provides both software & onsite radio path studies in order to assess the feasibility and expected signal quality of a new or replacement radio network. With numerous successful systems implemented, our team has the expertise to guide you to the most reliable radio hardware and network design.
Path evaluations will assist in determining your network requirements, so as to optimize communication. We will review:
RF bands (UHF, VHF, 900MHz, etc)
Radio hardware
Antennas (type, gain, height)
Repeater locations, if necessary
What we need to get started:
Number of sites
Site locations (addresses or geo-coordinates)
Information on device types that need communication links (Serial, Ethernet, IO) and bandwidth needs
Software Analysis
In our software path analysis, we review area maps, topography and coverage maps in order to determine the expected signal quality and optimal site locations. RF path profiles are also used to estimate site-to-site communication quality and antenna requirements.

Onsite Path Study
Depending on the software results, along with the size &/or complexity of the network, an onsite path study is recommended. Onsite testing will confirm the achievable signal levels and overall reliability of the network. These results provide peace of mind when selecting radio hardware and can potentially result in saving both time and money, by eliminating unnecessary repeater sites and avoiding unreliable paths, for example.
For replacement networks, existing antenna and cable inspections will also be conducted, which will optimize communication and proactively determine if any maintenance work or upgrades are needed prior to installation.

Upon completion, Elevate Wireless provides a detailed report outlining our results, the recommended hardware, network design and suggested next steps.