Elevate Wireless Offers Wi-Fi Onsite surveys, to ensure your devices are always connected.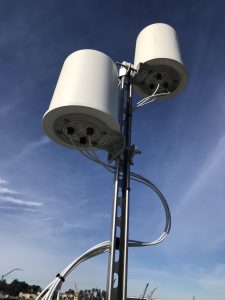 If you are having issues with Wi-Fi at your facility, we can help. Our staff will come to your facility to evaluate:
Signal Coverage and Interference
Root Vs. Mesh Configuration and Self Interference

Antennas and Placement
Network Channel Selection
Our Professional staff will work with you to understand the onsite problems and offer suggestions to improve overall performance. Call today for a quote.