Wireless Solutions in Agriculture, Irrigation and Food Processing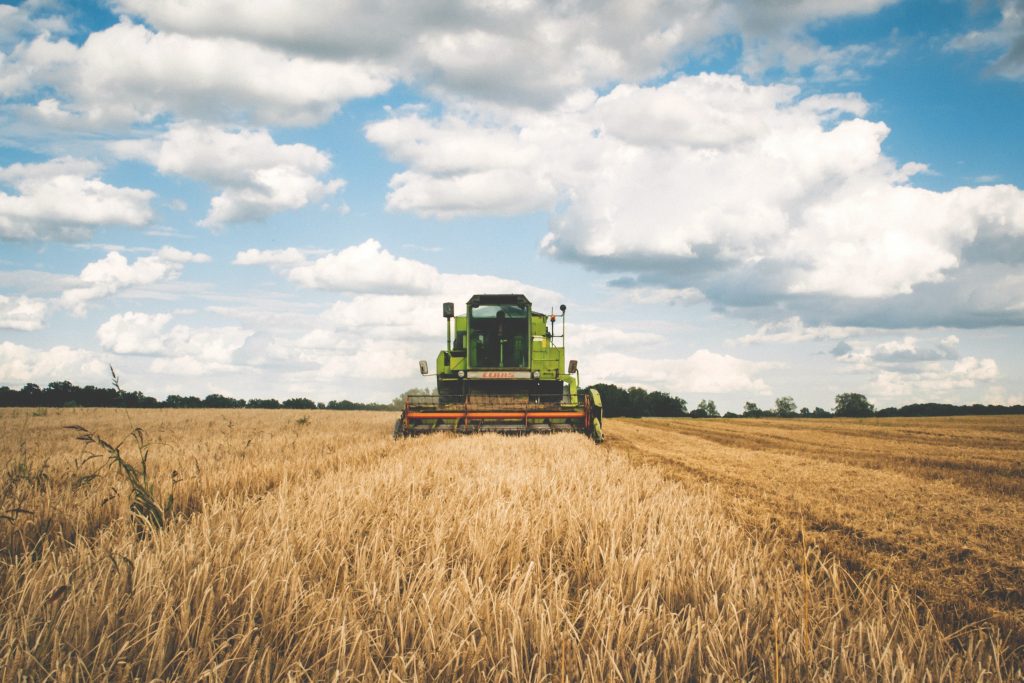 Reliable access to data is integral to successful operations within today's agricultural sphere. A wireless network allows users to recognize issues and malfunctions in real time and adjust the system, protecting functions and reducing risk of interruptions, damage and excessive downtime.
Transmitting data where wires are not practical, remote monitoring and SCADA networking are all areas in which we can assist. Elevate Wireless offers solutions and has experience in wireless applications for Precision Agriculture, Irrigation Systems, Food Processing & Packaging.
Our wireless solutions can address your most complex networking challenges. Our hardware can meet the distance and terrain challenges so common in precision agriculture and can provide significant savings in food production and processing facilities, by eliminating conduit and wires.
Within irrigation, an IP radio network works together with SCADA in order to complete such functions as adjusting the amount of water, monitoring and changing water pressure, adjusting irrigation wing rotation, shutting down pumps, etc. These solutions result in significant money and time savings; a necessity for irrigation districts.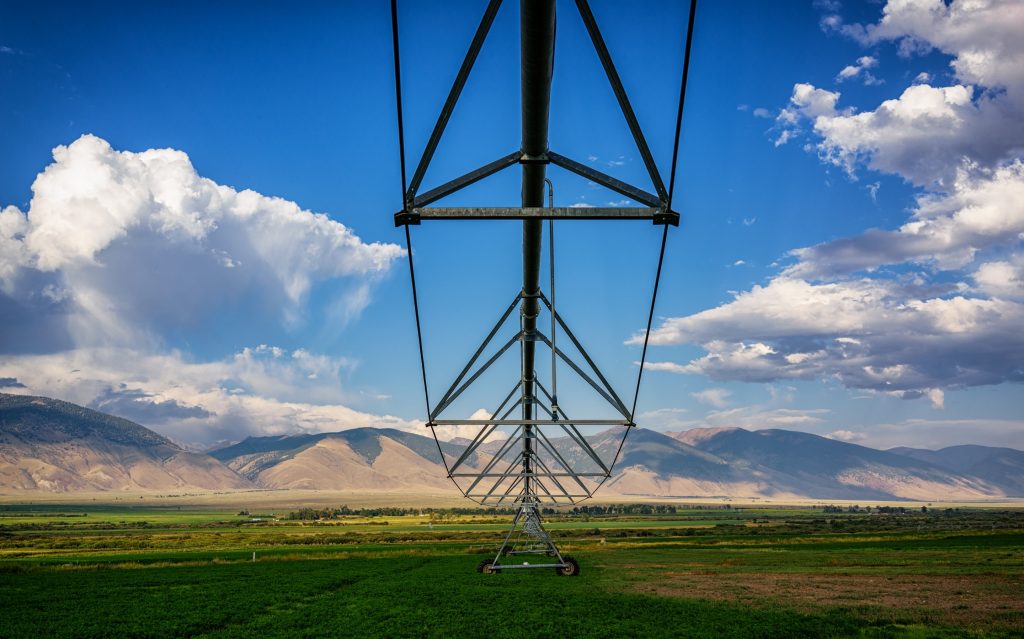 Application Note: Reliable Communication Attained for Irrigation District