Elevate Wireless was contacted by Wonderware California to assist with a new wireless network project for a Northern California municipality. The City was considering various options to connect data from its Wastewater system  (lift stations, pumps, etc.) and Freshwater system (storage tanks, etc.) to the SCADA Master station. While radio had been used at certain sites throughout the system, some stations did not have any radio telemetry. End-to-end connectivity was thought to be challenging, due to the rolling terrain and thick vegetation in some locations. Both licensed UHF and unlicensed 900 MHz modems were being considered. 
The City's greatest concerns focused on the reliability and design of the network, avoidance and minimization of third party interference and overall cost (including equipment, installation and continued maintenance).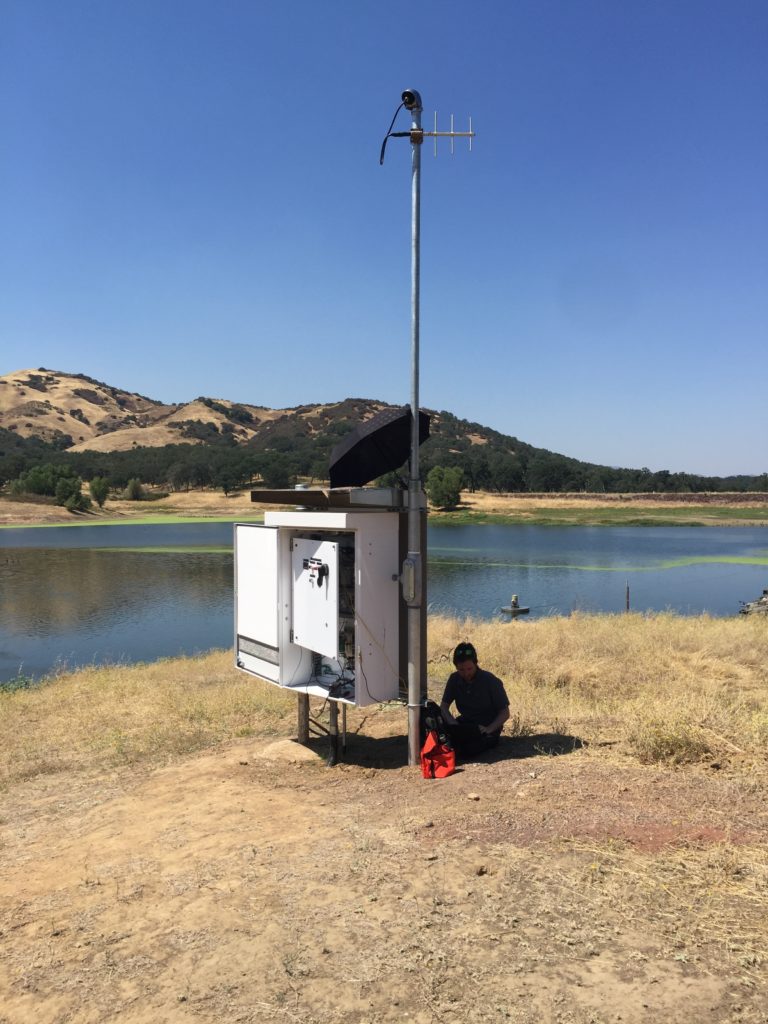 Elevate Wireless was commissioned to perform an onsite radio path study to aid in the consideration, installation and use of a radio network. Following the path study, Elevate Wireless provided a general overview of the network, bill of materials with technology selection recommendations, site profiles, path surveys, radio configuration, antennas specifications, and images depicting terrain.
After acceptance of the proposal, the City commissioned Elevate Wireless in sourcing all recommended radio hardware and accessories, along with onsite commissioning and optimization of the network radios. Elevate Wireless was also available throughout the process for technical support and onsite technical services. This allowed for reliable connectivity and data transmission to the Wonderware SCADA system.
As a result of working with Elevate Wireless, the city was able to establish reliable and robust communications with IP connectivity at every single site in their system. The preliminary services, including onsite feasibility testing and network planning, removed the risk of wasted budget appropriations by ensuring that the radio hardware was guaranteed to work when the city moved forward with their order. This also resulted in a smoother commissioning process and less post-install troubleshooting on this very important part of the overall SCADA improvements project. Thanks to the detailed reports and planning, out team at Elevate Wireless will be able to pick up where we left off if additional sites are added in the future.
For additional information on how we can help you with your communications challenges, please call us at 408-642-5458 or email info@elevatewireless.com.